I have not been on Tumbleweed for weeks...
… Life is all good though and busy! No time to tumble! 
12 tags
I am back from Japan!
And I am so incredibly jet lagged, so no better way to write about the trip than at 5 AM when I cannot sleep!  So Stephanie and I packed our bags for Japan and flew 15 hours to the other side of the world to see Megan and experience everything Tokyo had in store for us! On our first day there we traveled and saw this huge Buddha! I have never seen such a sight. It was so peaceful and beautiful.  ...
1 tag
Off to Tokyo in 1 Day
I have so much to fill you in on tumbleweed. 
8 tags
10 tags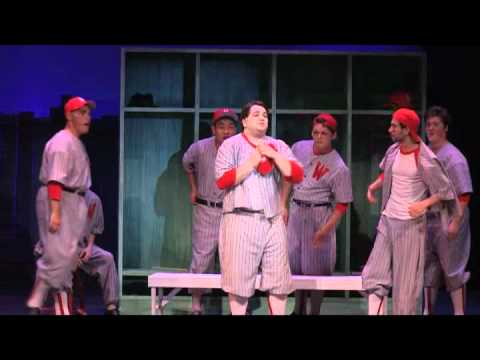 5 tags
And the exhaustion begins to set in...
Work at 8 AM and Tech/Performances till 11:30/12 = MY LIFE FOR THE NEXT 2 and 1/2 Weeks!  But I love it… I'm just going to be a regular at Dunkin Donuts. 
Catch Up.
Haven't been tumbling lately. Been Busy Busy Busy!  I started my summer job which I love. One of the most rewarding experiences. Honestly enjoy going there every day.  Damn Yankees is almost in tech week and I am starting to get really excited about it! Can't wait to do another show at the Park!  Summer has been great so far going on fun adventures with Steph and the Harvs. Its a...
5 tags
7 tags
2 tags
I've got love that is bursting inside, And it's love that I can't seem to hide. I've been waiting for just the right time to show you how I feel! To be loved for who you are, Cause I can tell you up on par. There is nothing to say or to do to make me change my mind! Cause I know that your the one my hearts been waiting for, And it tells me I am yours! 
2 tags
kind of in a funk...
… and don't know why. 
2 tags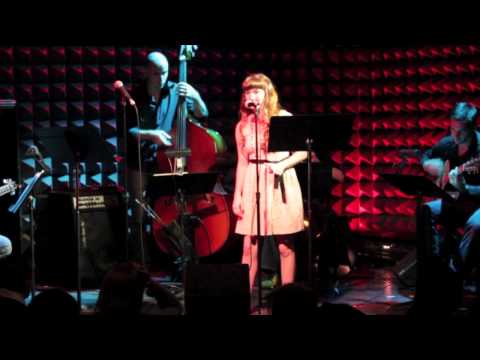 Been on an Ugly Betty kick for a week now...
..and I love this show!!! Why didn't I watch it when it was on the air?? It is so quirky and fun, and just releases such a good message to its viewers! I love it! Two more seasons to go! 
3 tags
Seems like College Graduate Mike has not had time...
…but graduation was amazing and it was such a surreal experience! What an accomplishment! I enjoyed every single minute of it!  And my birthday was great too! Currently getting ready to go on a surprise birthday adventure for a few days that Steph planned! she is best! still don't know what it is, but I will sure write about it afterwards! so off to a boom babying adventure!!! 
4 tags
Missing Lion King already.
I was lucky to be apart of such a great group of people. They will forever have special place in my heart. 
3 tags
That surreal moment when you thought for sure you...
4 tags
LAST MARYMOUNT PAPER DONE!!!!